Practical Mergic
planspace.org

@planarrowspace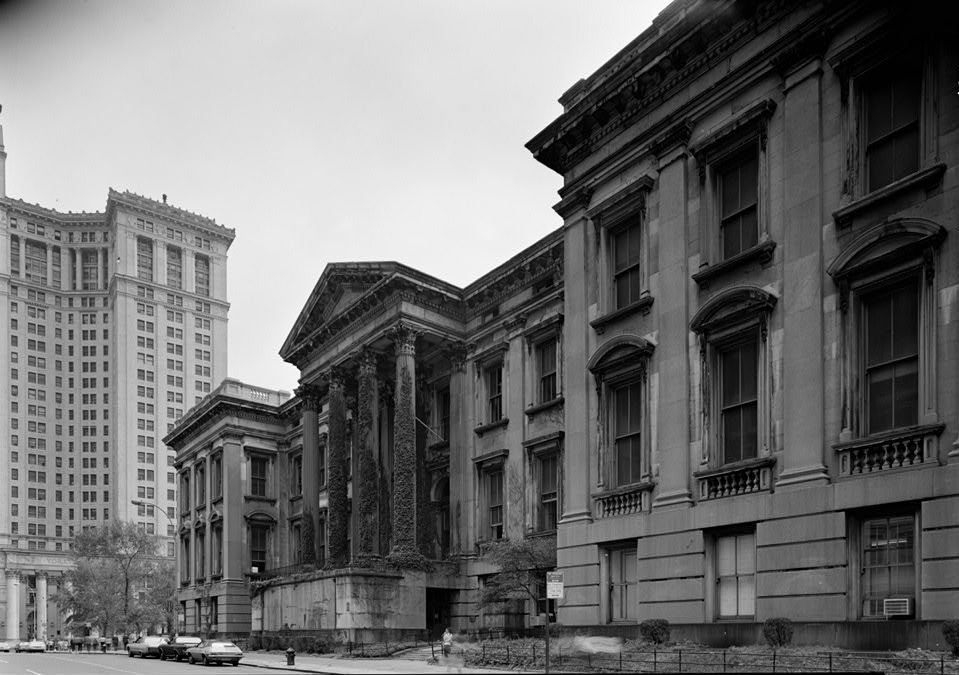 "There are only two hard things in computer science: cache invalidation and naming things."
What are we talking about?
when names aren't the same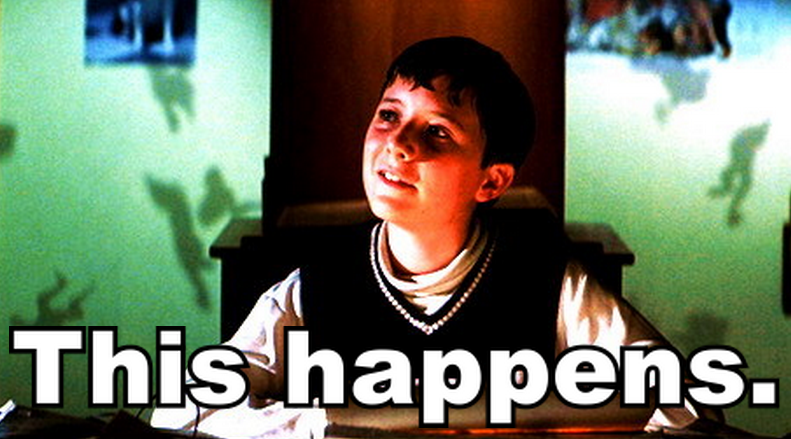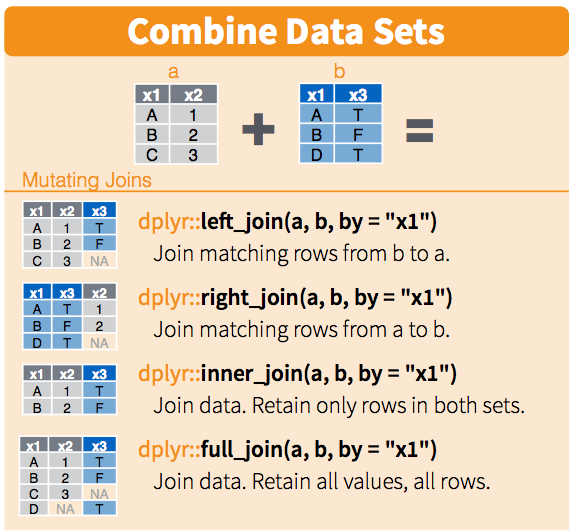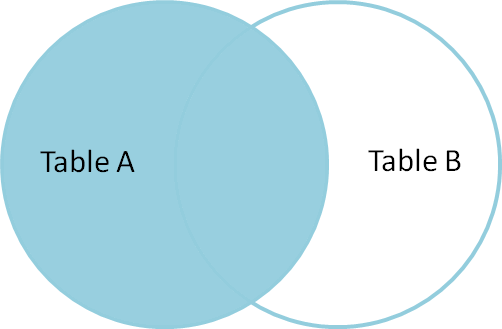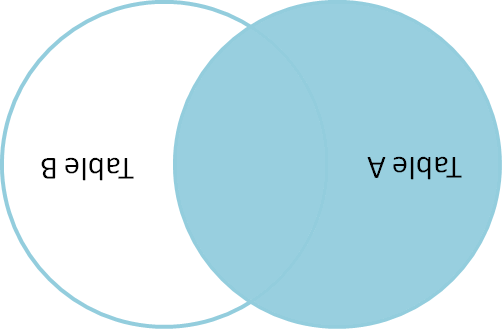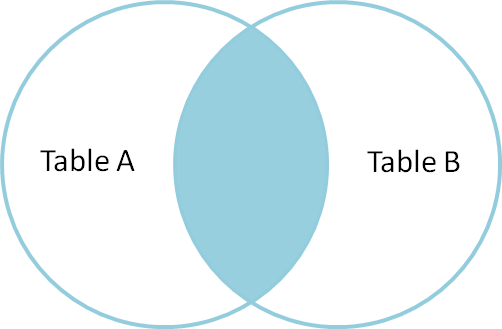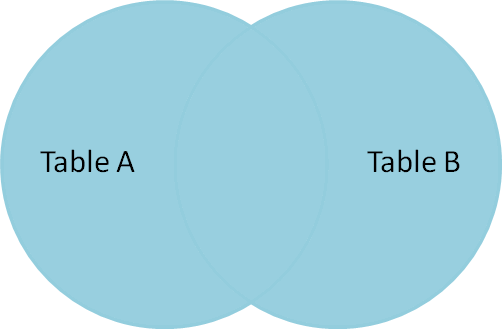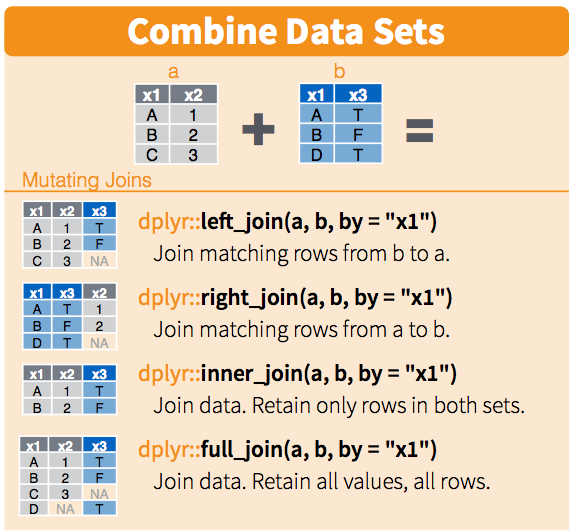 How many rows do you get when you outer join two tables?
> nrow(first)
## [1] 3
> nrow(second)
## [1] 3
> result <- merge(first, second)
> nrow(result)
## [1] 3
 x    y1        x   y2        x    y1   y2
 1 looks        1 good        1 looks good
 2    oh        2  boy        2    oh  boy
 3  well        2   no        2    oh   no
when names aren't the same
single field deduplication
Lukas Lacko             F Pennetta
Leonardo Mayer          S Williams
Marcos Baghdatis        C Wozniacki
Santiago Giraldo        E Bouchard
Juan Monaco             N.Djokovic
Dmitry Tursunov         S.Giraldo
Dudi Sela               Y-H.Lu
Fabio Fognini           T.Robredo
...                     ...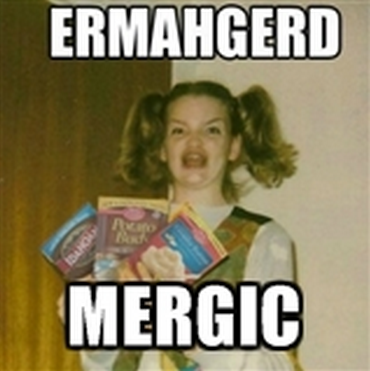 simple
customizable
reproducible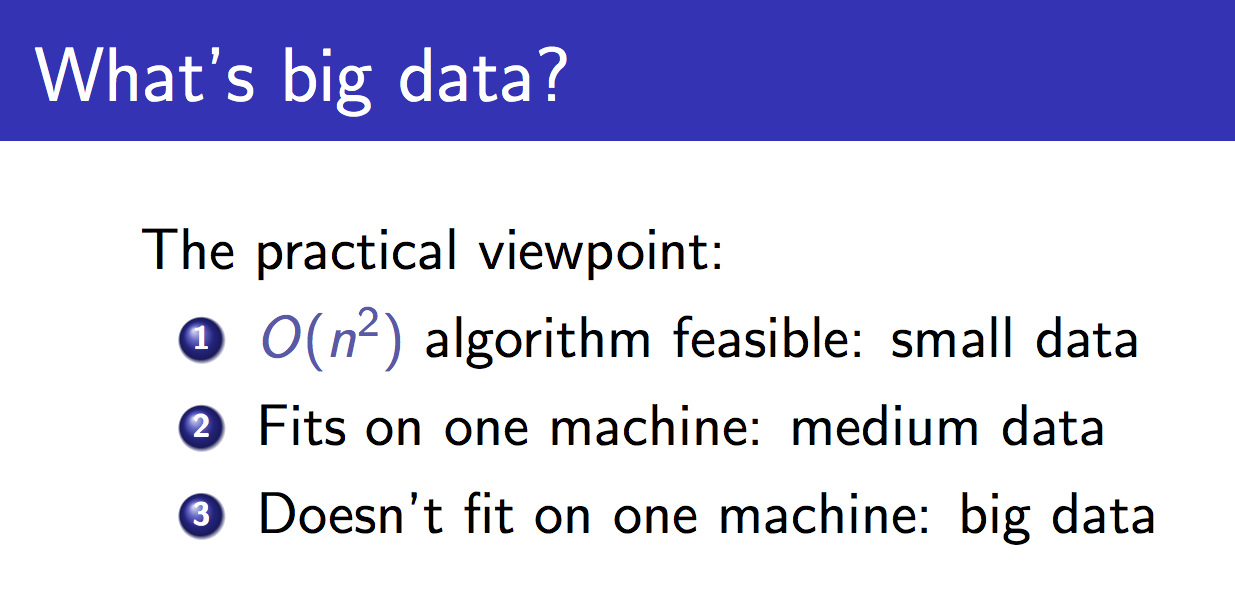 Santiago Giraldo,Leonardo Mayer
Santiago Giraldo,Dudi Sela
Santiago Giraldo,Juan Monaco
Santiago Giraldo,S Williams
Santiago Giraldo,C Wozniacki
Santiago Giraldo,S.Giraldo
Santiago Giraldo,Marcos Baghdatis
Santiago Giraldo,Y-H.Lu
...
Karolina Pliskova,K Pliskova
Kristyna Pliskova,K Pliskova
workflow support for reproducible deduplication and merging
extension to multiple fields
name, name
----------
Bob, Bobby
Bob, Robert
Bobby, Robert

name,    hometown
-----------------
Bob,     New York
Rob,     NYC
Robert,  "NY, NY"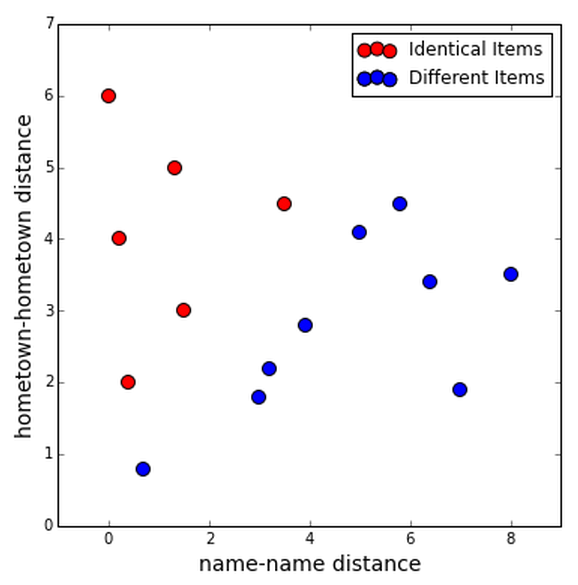 demo: mergic on RecordLinkage data

dog, doge, kitten, kitteh
       dog doge kitten kitteh
   dog   0    1      6      6
  doge   1    0      5      5
kitten   6    5      0      1
kitteh   6    5      1      0
from sklearn.manifold import MDS
mds = MDS(dissimilarity='precomputed')
coords = mds.fit_transform(distances)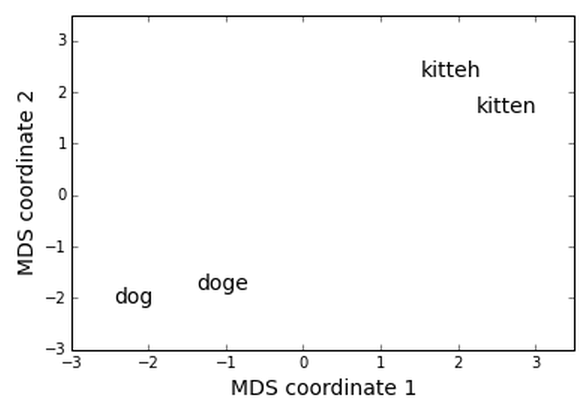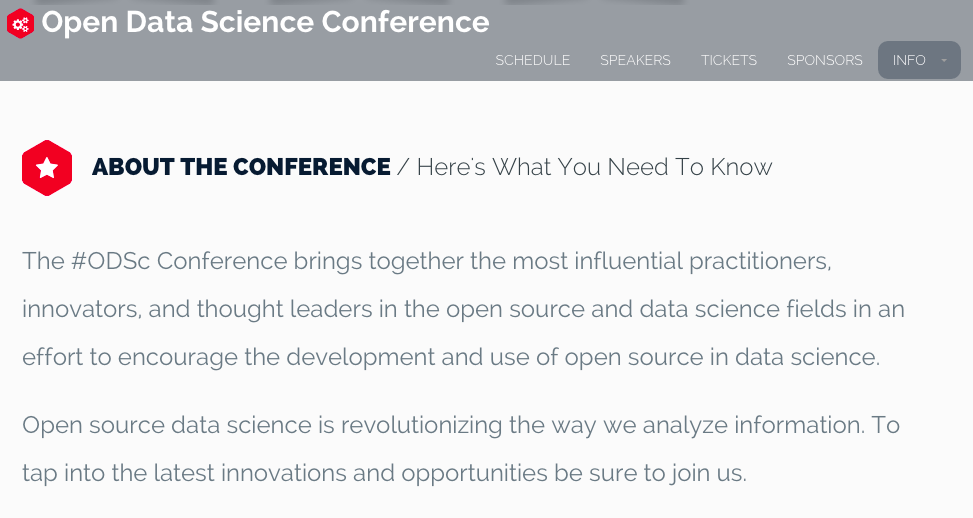 planspace.org

@planarrowspace